A region bordered by the most beautiful sunsets.
Located on the south shore of the St. Lawrence River, the Rivière-du-Loup regional county municipality is full of activities of all kinds. History and cultural heritage enthusiasts, outdoor lovers as well as epicureans will fall in love with the region.

The city is soothed by two majestic rivers, the Rivière du Loup and the St. Lawrence River, which offer unique landscapes from its various parks, including the Parc des Chutes, and its ten kilometers of hiking trails as well as the Parc de la Pointe which stands out with its breathtaking view of the mountains of Charlevoix. It's lively city center full of restaurants and stores will energize the stay of young and old.
Discover Rivière-du-Loup and its must-sees. Pleasures and memories guaranteed.
Located on the south shore of the St. Lawrence River, the Rivière-du-Loup regional county municipality is full of
Show more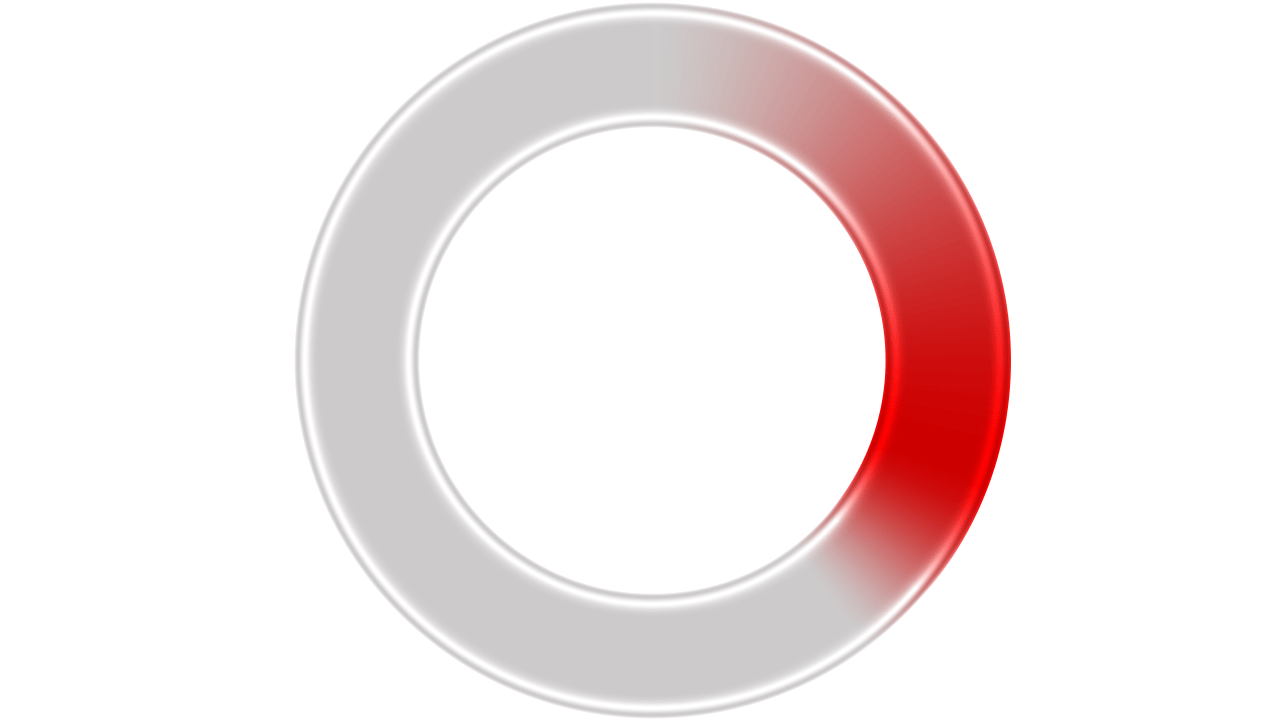 INTERACTIVE MAP
INTERACTIVE MAP